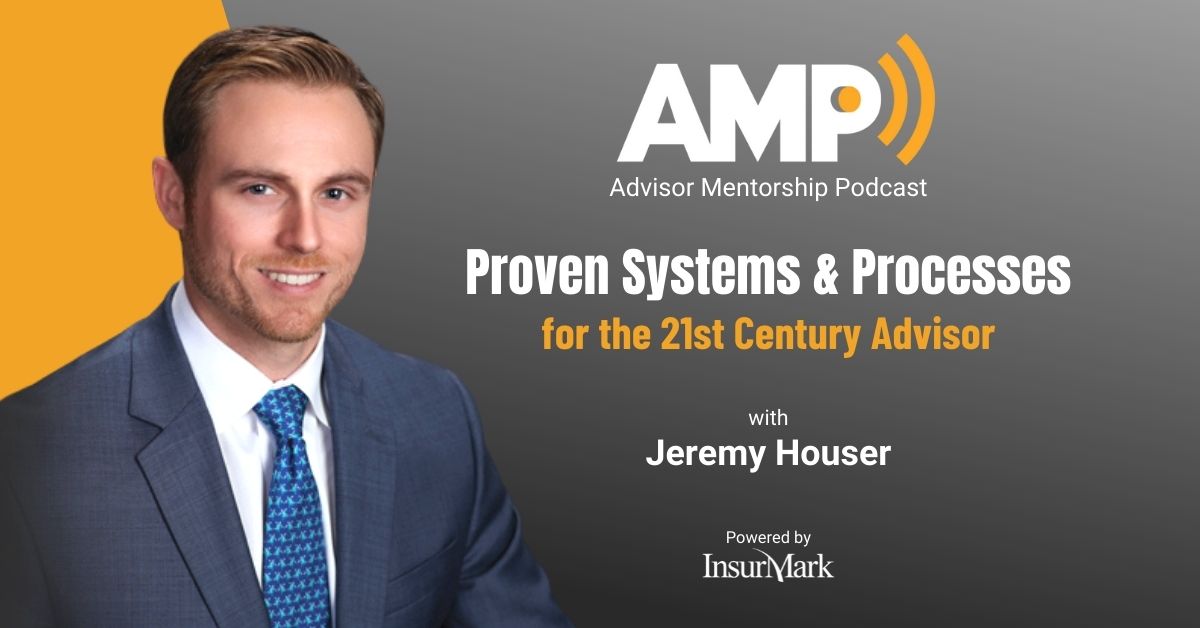 9. Becoming an Expert to Create Solutions With Chad Owen
9. Becoming an Expert to Create Solutions With Chad Owen
To shift from taking orders to creating a solution process as a financial advisor means you need to change your approach at work.
In this episode, Jeremy Houser talks with Chad Owen, annuity sales coach and founder of Retirement Realized Agents Academy (also known as InsurMark Sales Success Academy). They discuss how his mentorship program can improve an advisor's annual annuity average, the critical habit changes that allow you to improve, and how you can effectively leverage marketers to grow your business.
Chad Owen discusses: 
Resources: 
Connect With Chad Owen:
Connect With Jeremy Houser:
About Our Guest:
Chad Owen, The Annuity Sales Coach, has written over $220,000,000 in personal annuity production since 2008 as a solo annuity producer and licensed insurance agent. He takes average agents and helps them become elite producers through a solution based approach to selling. He is one of the most successful solo annuity producers in the entire industry and now is set on helping agents defy the odds and find massive success and freedom in their lives.
Podcast: Play in new window | Download | Embed