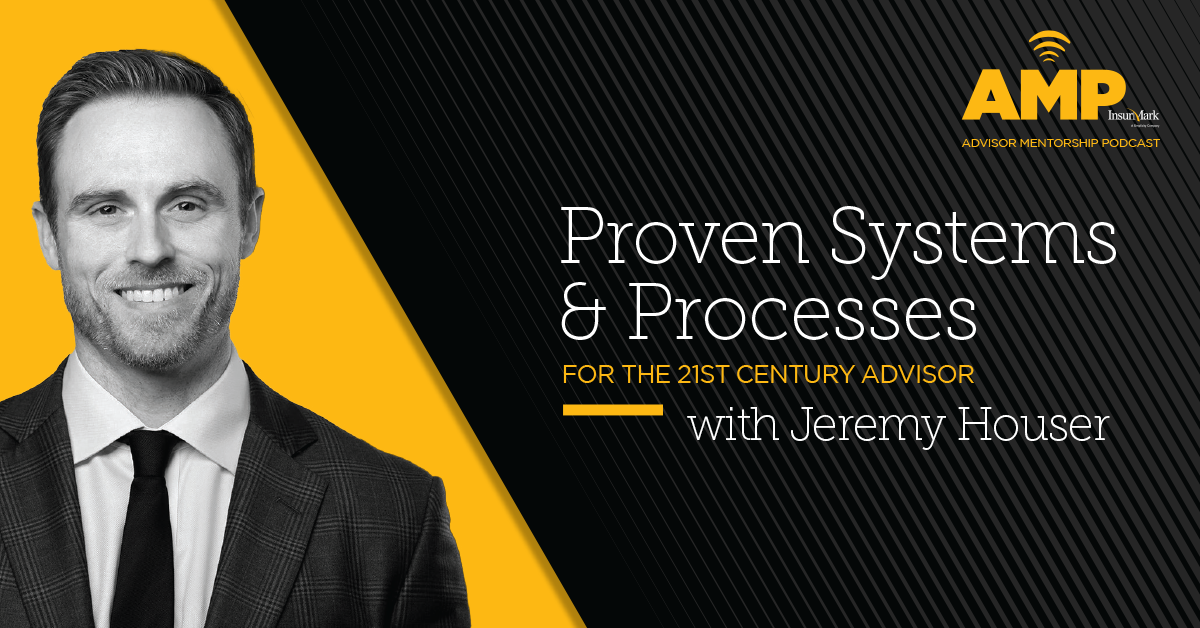 Why Entrepreneurs Want Simplicity with Bruce Donaldson (Ep. 47)
Do you ever think about the power of Simplicity in business?
In this episode, Jeremy Houser is joined by Bruce Donaldson, CEO and President of Simplicity Group. They discuss the importance of advisors, creating a positive work culture, differentiating themselves, and achieving work-life balance. Donaldson shares his personal experience with retirement planning and how it inspired him to create a company that better serves its clients. 
Bruce discusses:
Connect With Bruce:
Book Time with Jeremy Houser: 
Connect with Jeremy Houser:
About Our Guest:
Mr. Donaldson serves as Simplicity's President and Chief Executive Officer. Mr. Donaldson is responsible for defining the Group's strategic direction and managing its various operating businesses. Prior to Simplicity, Mr. Donaldson was a managing director at an international investment bank, for which he was responsible for making and managing private company investments. Mr. Donaldson has also led the successful start-up of a national financial guaranty insurance company and a multi-billion-dollar asset management business. Prior to starting the entrepreneurial phase of his career, Mr. Donaldson held various financial, business, and legal positions in the United States and the United Kingdom. Mr. Donaldson earned a M.B.A. from London Business School, a J.D. from the John Marshall Law School and a B.A. from Hobart College. Mr. Donaldson serves as a Director for Simplicity Group Holdings.
Podcast: Play in new window | Download | Embed