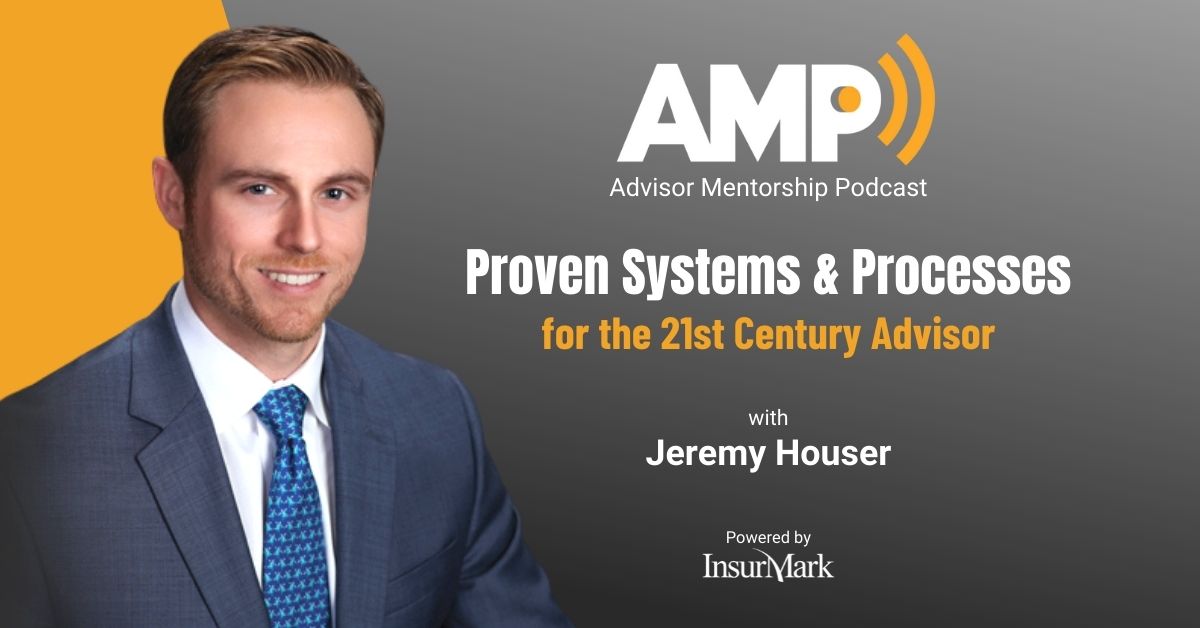 Getting Ahead of This Year's First Quarter with Effective Systems (Ep. 15)
Just like that, the first quarter is over. Hard work coupled with effective communication is necessary to build momentum into the rest of the year.
In this episode, Jeremy Houser discusses the many successes his team of advisors have seen in the first quarter and the several strategies the team has used to surpass their first quarter goals. Learn more about how you can separate your business from the pack through highly effective marketing and systems.
Jeremy discusses: 
Resources: 
Book Time with Jeremy Houser: 
Connect With Jeremy Houser:
Podcast: Play in new window | Download | Embed