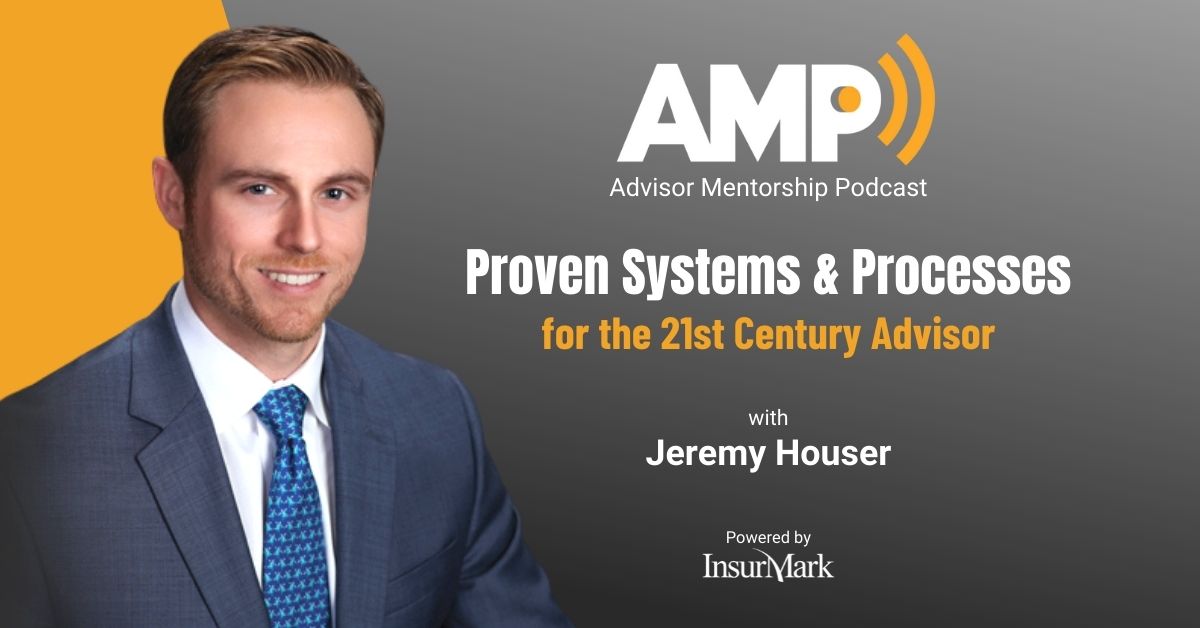 Wrapping Up The Third Quarter — The Power Of The Pen (Ep. 24)
In January, the year ahead seems so long, but suddenly, Labor Day hits, and we look back and realize we are ready to wrap up the third quarter. 
Throughout the year, there have been some big changes to our industry, allowing advisors to hone their skills to attract prospects and secure new deals. 
In this episode, Jeremy Houser explains must-know shifts in the advising industry while detailing ways you can use these to your advantage to pull in prospects and create a meaningful bond that will secure client and team loyalty.
Jeremy discusses: 
Resources:
Book time with Jeremy Houser: 
Connect with Jeremy Houser:
Podcast: Play in new window | Download | Embed