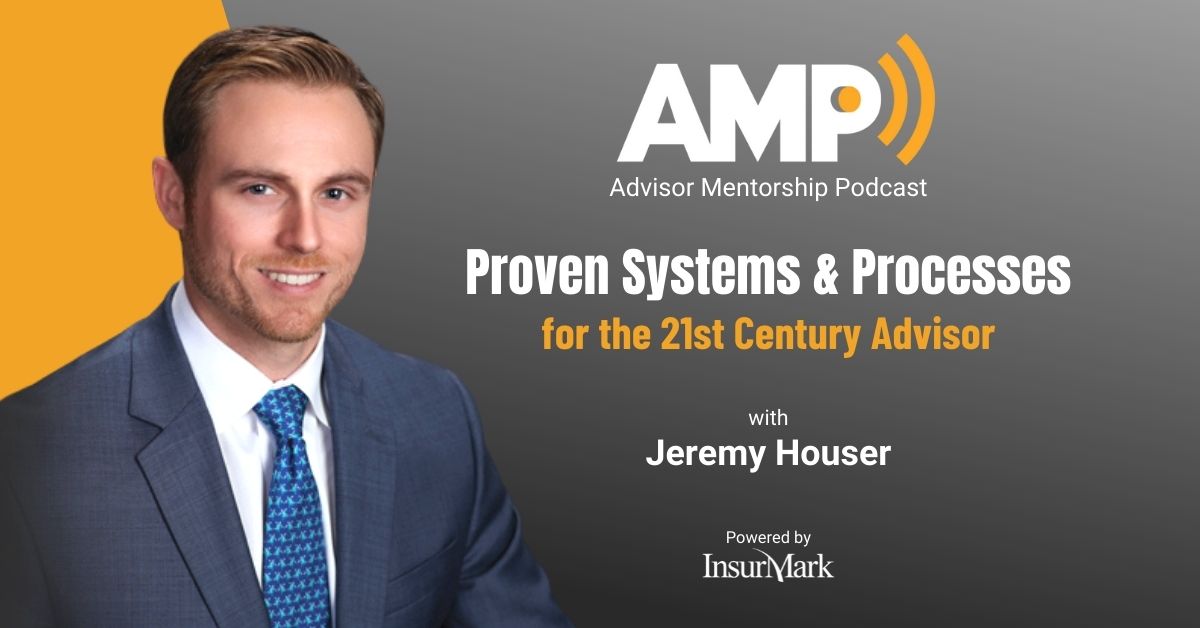 5. Service Oriented Mindset as an Advisor with Roger Smith
It is important to constantly be striving to improve your business processes to serve your customers with a service-oriented mindset.
In this episode, Jeremy Houser speaks with Roger Smith, president at Roger Smith Agency to share the processes that he is utilizing for business success in the area of Waynesboro, Tennessee. Roger discusses the challenges that his business has faced over the past year, and how his processes have helped him to continue to succeed.
Roger discusses: 
How his business stands out from traditional P&C shops

Three challenges his business has faced this year

His biggest investment in his business over the last five years

Strategies his business uses to get in front of new prospects

And more
Connect With Roger Smith:
Connect With Jeremy Houser:
About Our Guest:
Roger has been helping families protect and enjoy their retirement for over 30 years. Roger has over 5000 satisfied clients. Roger is blessed to have two daughters Chesney & Kennedy, along with a granddaughter Camila.
He has served over the last 21 years as a Rotarian including 2 terms as President. Chamber of Commerce President and Board of Directors. Board member on William Thomas Helton foundation which helps people with disabilities. Sunday School Teacher at Waynesboro First Baptist Church. Benefactor for Abigail's Plan, an organization dedicated to providing baseball  field and facilities to handicapped children and Sheltering Tree Ranch, a small private Christian school for Autistic children.
Podcast: Play in new window | Download | Embed