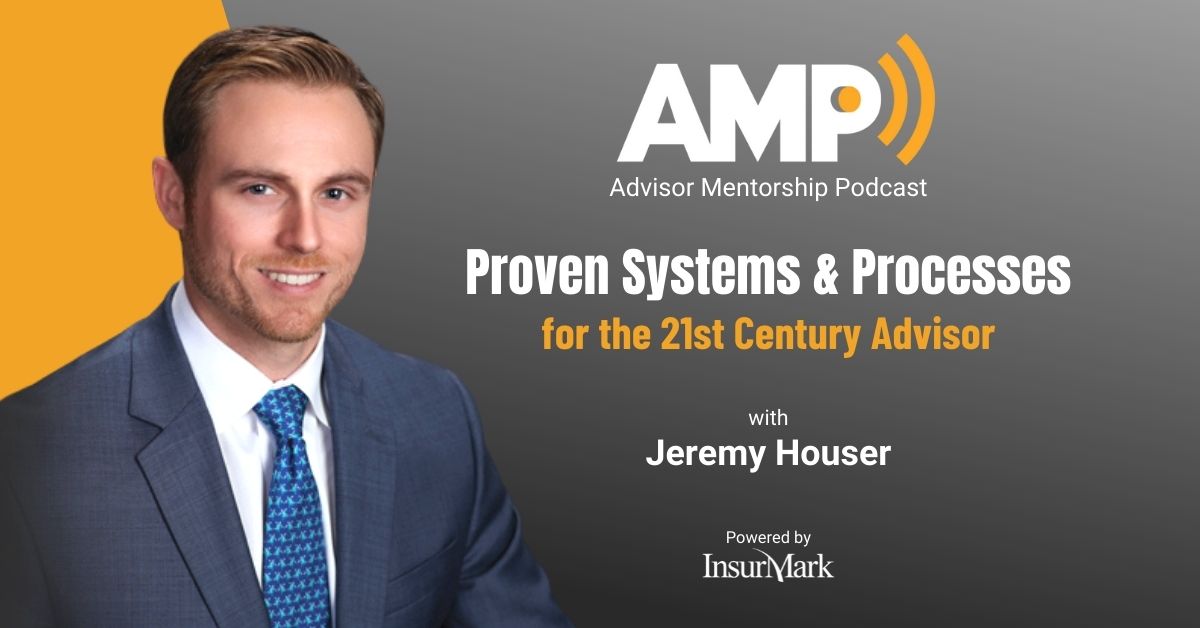 Annexus: Your Innovative Annuities & Insurance Solutions Platform with Ron Shurts (Ep. 20)
Advisors, it's no secret that the annuity industry has substantially grown this year. 
So what better month to discuss annuities than June, which is Annuity Awareness Month? 
In this episode, Jeremy Houser is joined by Ron Shurts, entrepreneur and co-founder of Annexus. Ron talks about his path into the financial industry while detailing how Annexus has expanded within the annuities and insurance field. This expansion has allowed the firm to be named the "Annuity Innovator of the Year" for three years in a row.
Ron discusses: 
Connect with Ron Shurts:
Book Time with Jeremy Houser: 
Connect with Jeremy Houser:
About Our Guest:
Ron Shurts is an entrepreneur and the co-Founder of Annexus, a Scottsdale, Arizona-based company dedicated to designing and marketing innovative products that help people grow and protect their retirement savings. With his partner Don Dady, they've built a reputation for developing new business strategies and forging partnerships with industry thought leaders, leading insurance carriers Nationwide, Athene, and Securian, as well as some of the world's largest investment banks, including J.P. Morgan, UBS, Zebra Capital Management, Barclays, Merrill Lynch, etc.
Podcast: Play in new window | Download | Embed