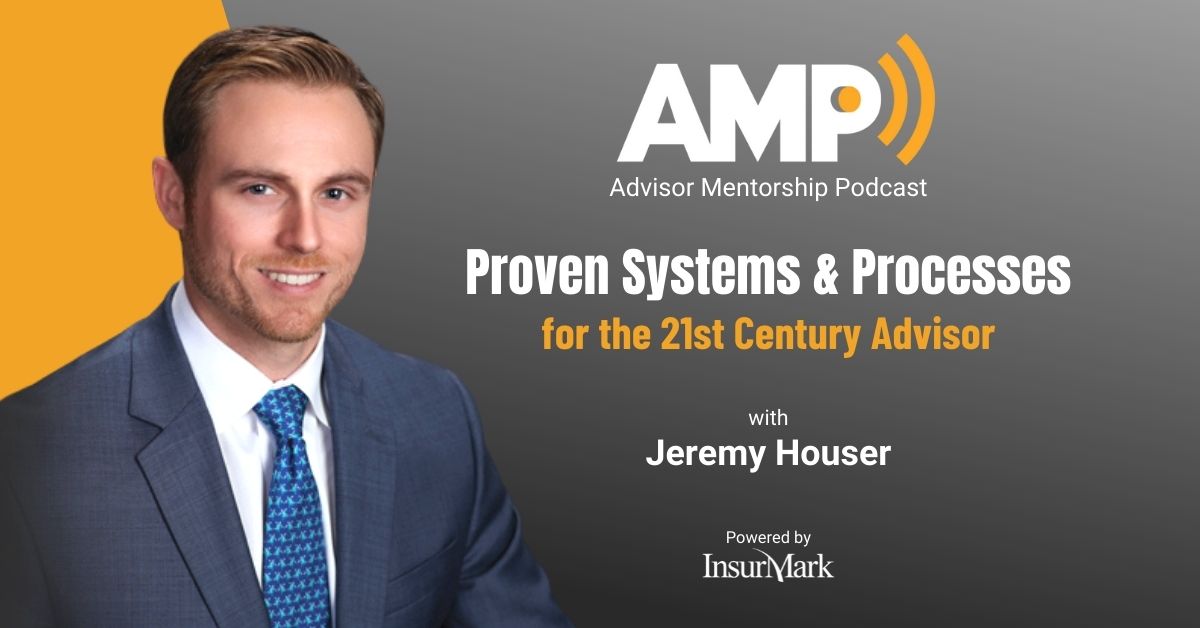 8. Learn from the Present and Set Goals for 2022
Just like that, another year has passed. 
Have you been able to persevere and come out on top of your goals as a financial advisor?
In this episode, Jeremy Houser sits down to discuss the successful year he and his team have had, how they were able surpass their goals, and discuss critical plans for the future that hopefully drive success for his team and audience.
Jeremy discusses: 
How Jeremy's advisors were able to exceed their goals in climate of 2021

How appropriate use of technology has given advisors the upperhand to support their clients

The positive impact the Advisor Mentorship Podcast has had on Jeremy and his team

What to expect from the podcast in the new year

And more
Connect With Jeremy Houser:
Podcast: Play in new window | Download | Embed