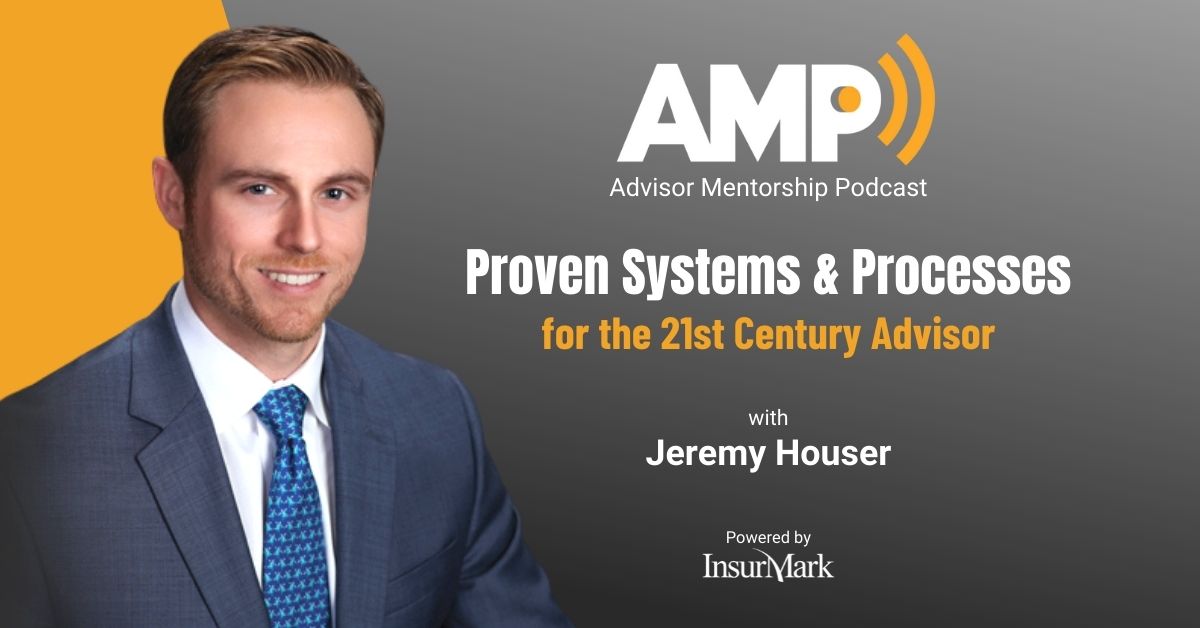 The Art of Efficiency with Chad Burns (Ep. 32)
2023 is the year of speed and efficiency. 
In this episode, Jeremy Houser is joined by Chad Burns, the chief distribution officer at Aspida. Chad unveils everything you need to know about him and Aspida.  He also sheds light on what Aspida does for advisors and their approach to helping you help your clients with all things annuities and retirement planning options from a technology-efficient standpoint.
Chad discusses: 
Connect with Chad Burns:
Book Time with Jeremy Houser: 
Connect with Jeremy Houser:
About Our Guest:
Aspida's annuity business is led by Chad Burns, the Chief Distribution Officer. Chad joined Aspida from Transamerica, where he served as Regional Vice President overseeing annuity sales and corporate retirement sales in NC. Chad has also held roles at Prudential Financial, Axa Distributors, and PLANCO (The Hartford). Chad holds a B.A. in Business Management from North Carolina State University.
Podcast: Play in new window | Download | Embed