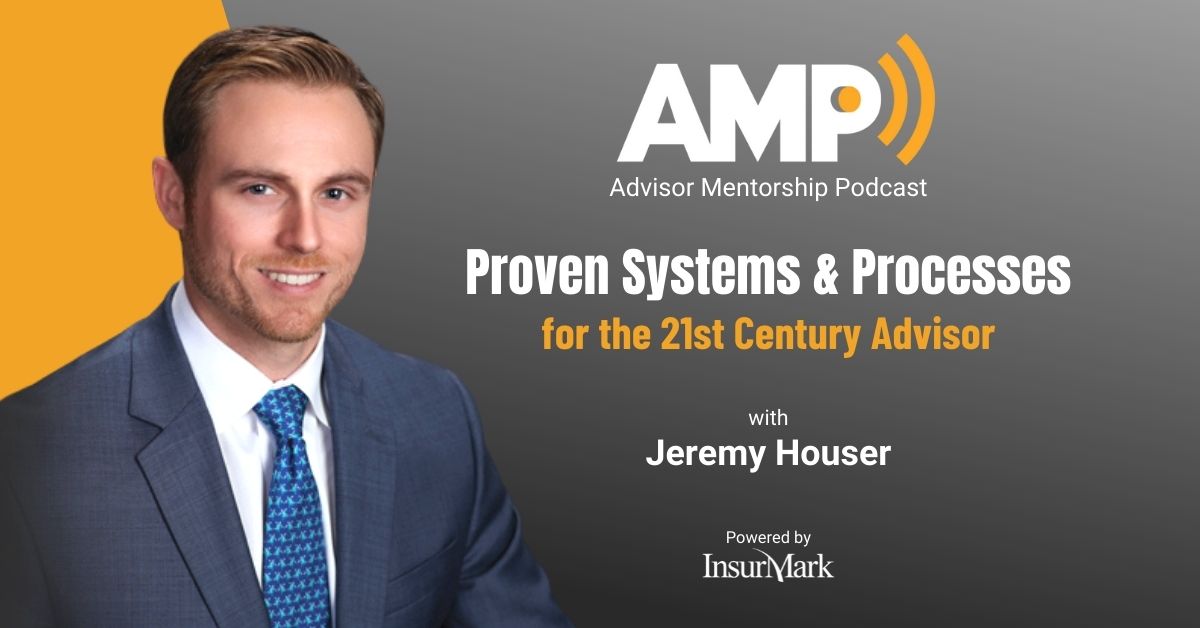 Creating Impactful Leaders through Greater Connection with Mike Milligan (Ep.18)
Connecting a driven mindset with education and effective systems and practices uncovers record-breaking feats.
In this episode, Jeremy Houser is joined by Mike Milligan, Founder of Ideas by Mike. Mike is a CFP who unveils ways he's finding success as an advisor, business practices, and operations. Through systems and practices, Mike highlights the critical role InsurMark's partnership has played in the acceleration of Ideas by Mike, LLC.
Mike discusses: 
Resources:
Connect with Mike Milligan:
Book Time with Jeremy Houser: 
Connect with Jeremy Houser:
About Our Guest:
Mike Milligan has been a Certified Financial Planner since 2002. He understands what most people endure in life and understands that life is not a simple pie chart of diversified priorities and passions to spread out risk; we go all in, all the time. That's why Mike is here to help you with that and learn from your experience so he can pass along what he has learned and what he has lived.
Podcast: Play in new window | Download | Embed