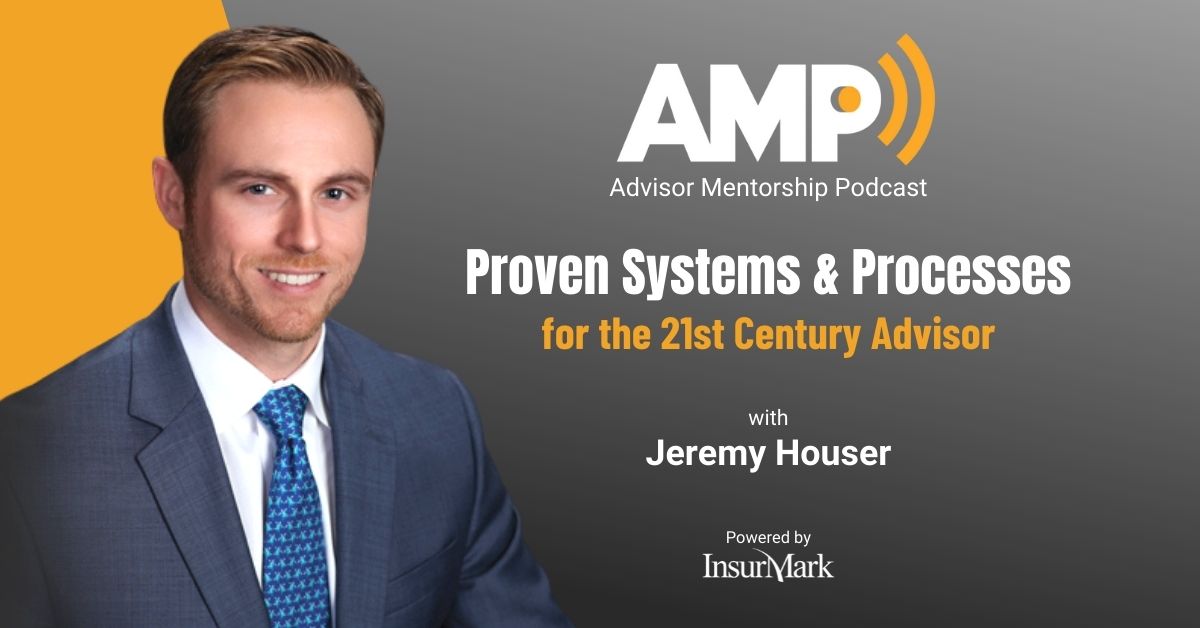 Athene's Strategy for Innovation and Customer Satisfaction with Mitch Anderson, CLU®, RICP®, CSSCS® (Ep. 40)
We all know that the insurance industry is facing challenges in the current market environment, but what are the solutions, and what does the future look like?
In this episode, Jeremy Houser speaks with Mitch Anderson, the VP/ Senior Relationship Manager at Athene USA. Mitch talks about Athene's growth within the annuities space and their portfolio of volatility-controlled indexes. Additionally, Mitch shares the firm's mission to continue providing innovative product solutions to their clients.
Mitch discusses: 
Connect with Mitch Anderson:
Book Time with Jeremy Houser: 
Connect with Jeremy Houser:
About Our Guest:
Mitch Anderson is a VP/Senior Relationship Manager for Athene USA and works with a number of our Key Distribution Partners.  Besides managing NMO relationships, Mitch frequently speaks at training events and helps educate advisors on the benefits of Fixed Indexed Annuities.  
For over 30 years, Mitch has worked in the insurance and financial services industry in a number of different roles, from wholesaling to sales management.
Podcast: Play in new window | Download | Embed