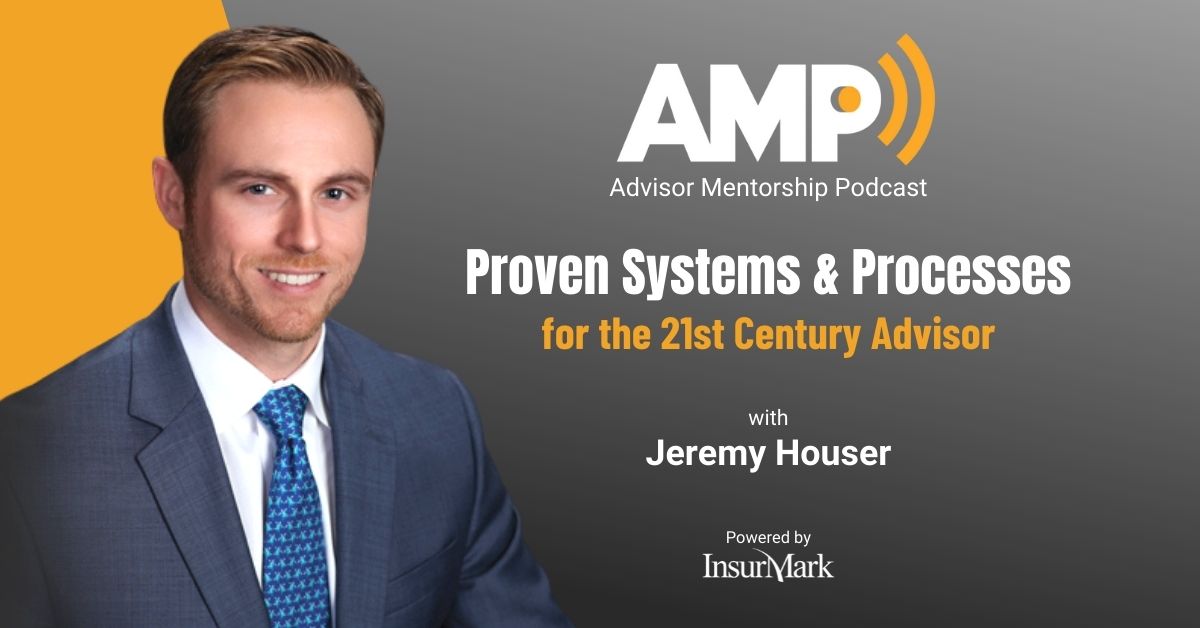 Solidifying Your Golden Years: Navigating Long-Term Care with Jeff Sather (Ep. 39)
Solidifying Your Golden Years: Navigating Long-Term Care with Jeff Sather (Ep. 39)
Over the past 40 years, the team at InsurMark has been helping advisors incorporate annuities and life insurance in their clients' retirement plans.
But that's not everything. Did you know we also help with asset-based long-term care?
In this episode, Jeremy Houser is joined by InsurMark's asset-based long-term care advisor development consultant, Jeff Sather, to unveil all things long-term care. 
Advisors — listen in and explore the available holistic options to support your clients during this new phase of life.
Jeff discusses: 
His own experience with long-term care planning

The benefits of helping your clients with a long-term care option 

InsurMark's approach to asset-based long-term care and ways the team can help you plan according to your client's portfolio

What you should know about processing times

Tax-related regulations around asset-based long-term care

And more!
Connect with Jeff Sather:
Book Time with Jeremy Houser: 
Connect with Jeremy Houser:
About Our Guest:
Jeff Sather was nicknamed "The Most Successful Marketer of Hybrid LTCi."
He is on a crusade to get people this crucial retirement coverage:

He served two years on the External Advisory Board for One America

Jeff was a key catalyst for Nationwide designing a qualified funding approach for their CareMatters II product

Jeff has guided hundreds of Advisors & Agents across the country to write over $100,000,000 in Asset-Based LTCi in 5 years

He has a proven track record for closing cases at a very high level

He sold over $800,000 in 4 hours over ZOOM to help multiple clients beat the Washington State LTC tax deadline

He has created a system for culling clients and prospects to ask about LTCi planning

Jeff is passionate about revealing all the secrets to his success, including the strategies, marketing tools, and sales presentations he employs to create this incredibly consistent production!
Overall, Jeff helps protect consumers against the risk of poverty and outliving their income.
Podcast: Play in new window | Download | Embed