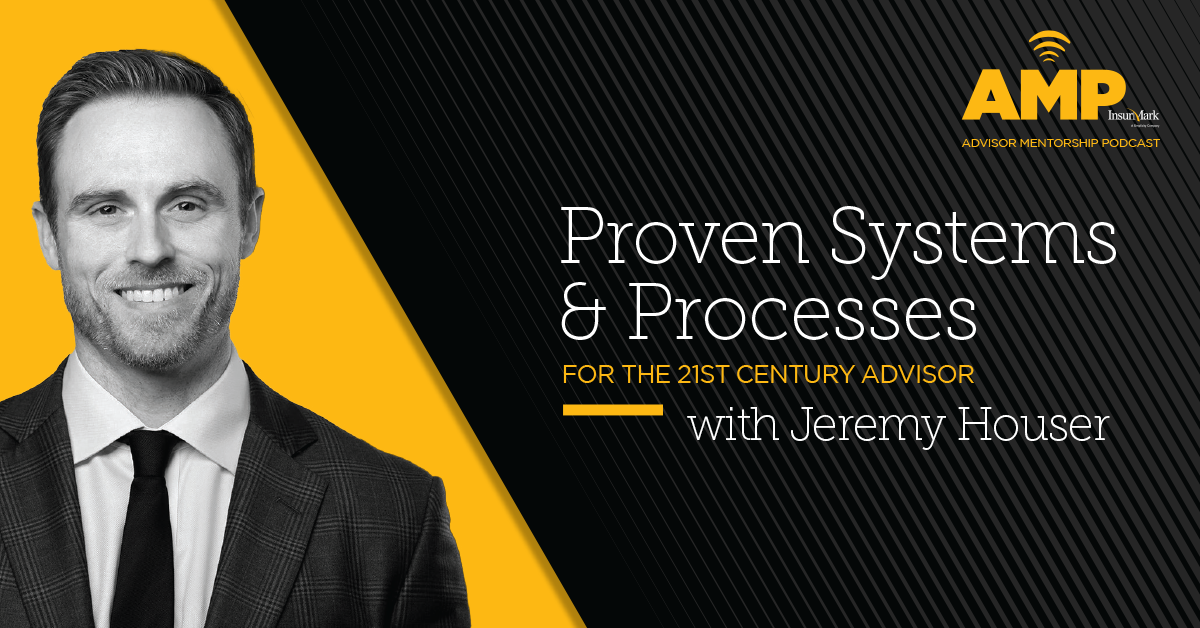 Dimensional on Fixed Income, Volatility, and Long-Term Investing with Rob Harvey, CFA (Ep. 50)
The Advisor Mentorship Podcast has reached a new milestone! 50 Episodes!
Milestone episodes deserve milestone guests, which is why this week, Jeremy Houser welcomes Rob Harvey, CFA, Co-Head of Product Specialists and Vice President at Dimensional Fund Advisors.
In this special episode, Jeremy and Rob sit together to chat about the work being done at Dimensional for their clients, as well as the importance of long-term thinking and consistency in investment strategies. Additionally, Rob explains Dimensional's positioning in the fixed income space, the potential for higher yields in markets outside the US, and the importance of data driven decision making. 
Rob discusses: 
Connect With Rob Harvey:
Book Time with Jeremy Houser: 
Connect with Jeremy Houser:
About Our Guest:
Rob Harvey, Co-Head of Product Specialists and Vice President, serves as a subject matter expert for Dimensional's equity portfolios and performance. He joined Dimensional in 2016 as an Associate Portfolio Manager and has managed international, emerging markets, and domestic equity portfolios. Rob also worked in the firm's London office, managing international and global equity strategies within the Portfolio Management team.
Prior to joining Dimensional, Rob worked in the treasury department of Cisco Systems, trading foreign exchange, managing fixed income portfolios, and conducting the company's share repurchase program.
Rob earned his MBA from the Haas School of Business at the University of California, Berkeley. He received a bachelor of science in finance and international business and a bachelor of arts in German from Villanova University and is a CFA® Charterholder.
Podcast: Play in new window | Download | Embed