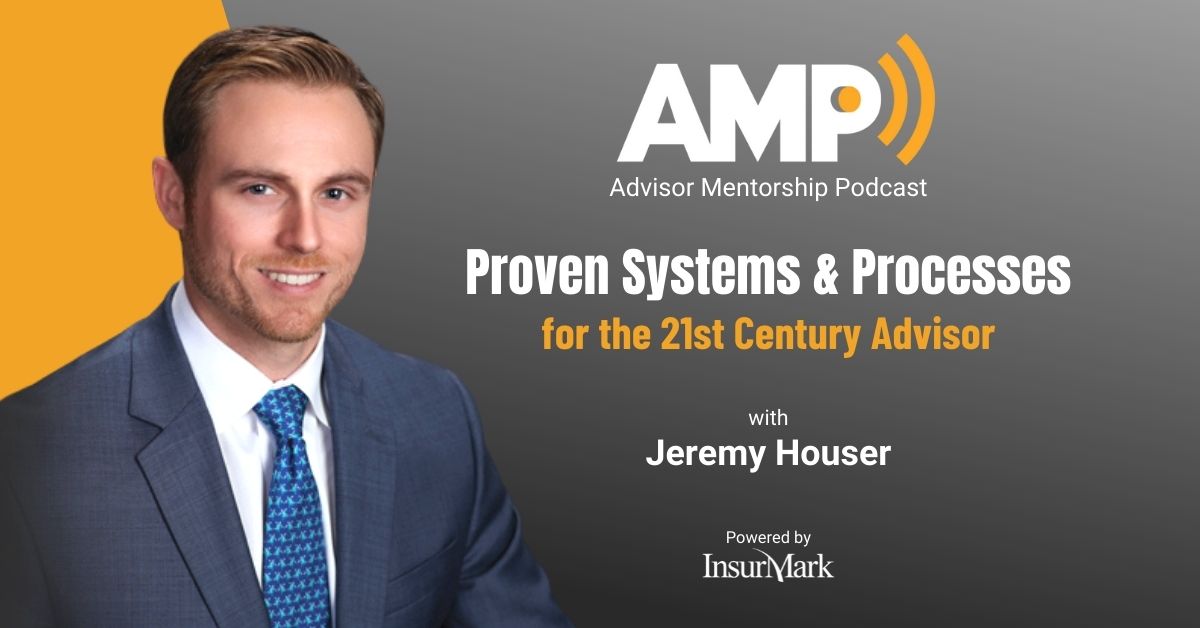 Man in the Mirror: Reviewing 2022 (Ep. 28)
As this year starts to wrap up, it is time for Jeremy Houser and the team at InsurMark to review 2022 and celebrate the growth they have seen within the business (and this podcast, too).
In this episode, Jeremy details some big wins he has seen this year and the factors that have contributed to his and his advisors' success. He explains what separates a good from a great advisor while offering tips for the upcoming year so that you can excel in your business, too.
Jeremy discusses: 
Resources:
Book Time with Jeremy Houser:

Connect with Jeremy Houser:
Podcast: Play in new window | Download | Embed