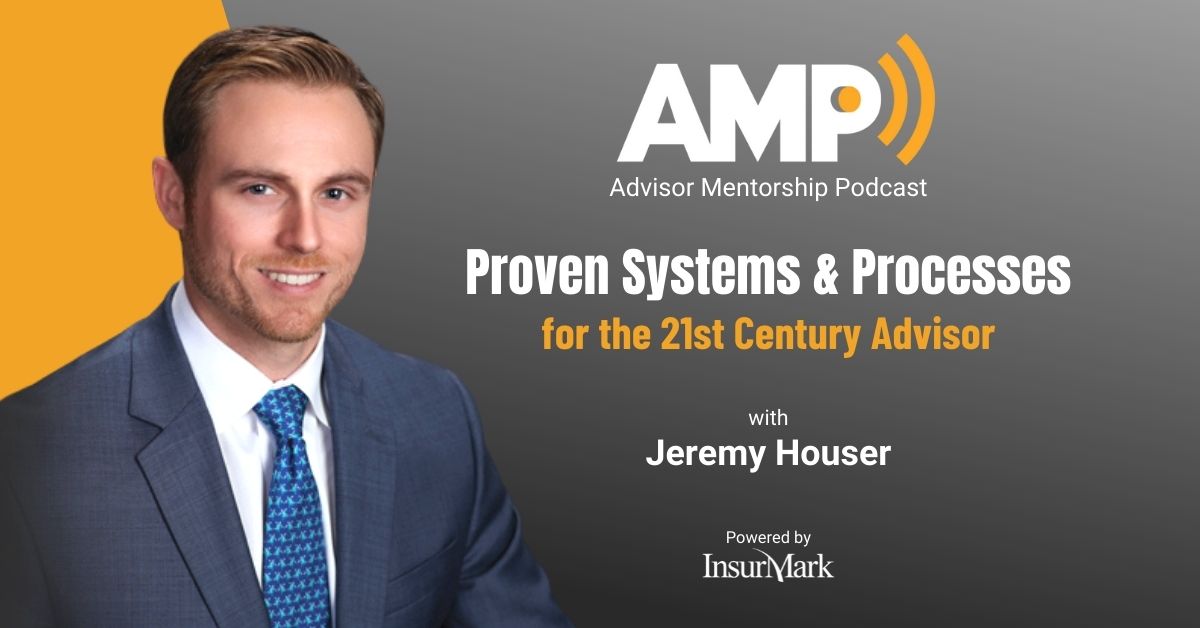 Tips & Processes to Manage Your Practice In This Virtual Environment with Al Caicedo (Ep. 22)
In the last couple of years, there has been a shift in businesses, creating an abundance of advisors working virtually. 
But it is not as easy as it may seem. To successfully manage a virtual business, you must stand out from the crowd.
In this episode, Jeremy Houser speaks with Al Caicedo, president, and owner of CKS Summit Group. Al shares different strategies advisors can incorporate when switching to an online platform and the personalization they need to create a loyal customer base. 
Al discusses: 
Resources:
Connect with Al Caicedo:
Book Time with Jeremy Houser: 
Connect with Jeremy Houser:
About Our Guest:
Al Caicedo is the president and owner of CKS Summit Group. Al's focus is to help his clients enjoy their lifestyle beyond the workplace and into their retirement years. He educates and enables them to come to understand for themselves the financial path they should follow. He has spent twenty years helping clients protect and preserve their assets. His safe money strategies helped clients save millions of dollars during the latest market collapse.
Podcast: Play in new window | Download | Embed