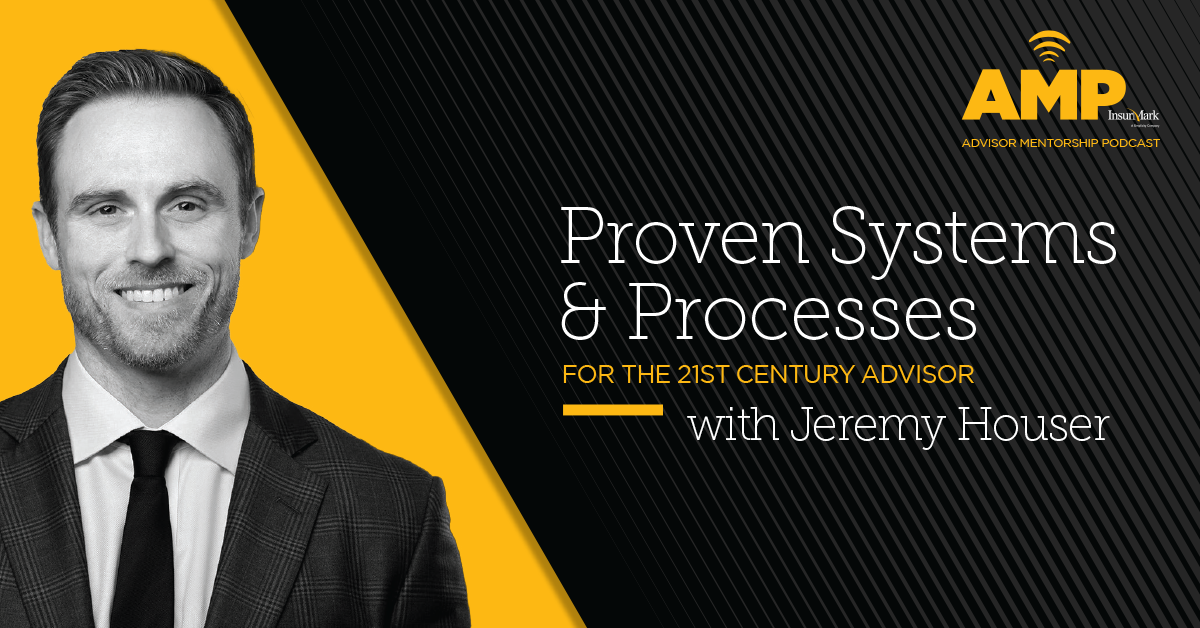 How To 10X Your Success (Ep. 51)
Is 10X actually easier than 2X? 
Join the conversation with Jeremy Houser as he digs into this intriguing concept in this episode of the Advisor Mentorship Podcast. This episode goes beyond typical financial advisory talks, diving into groundbreaking strategies that are reshaping how advisors achieve success and maintain balance in today's ever-changing world.
In this insightful episode, Jeremy dives into topics including:
Don't miss out on this episode, which offers more than advice – it's a roadmap to transforming your advisory practice.
Resources: 
Book Time with Jeremy Houser: 
Connect with Jeremy Houser:
Podcast: Play in new window | Download | Embed