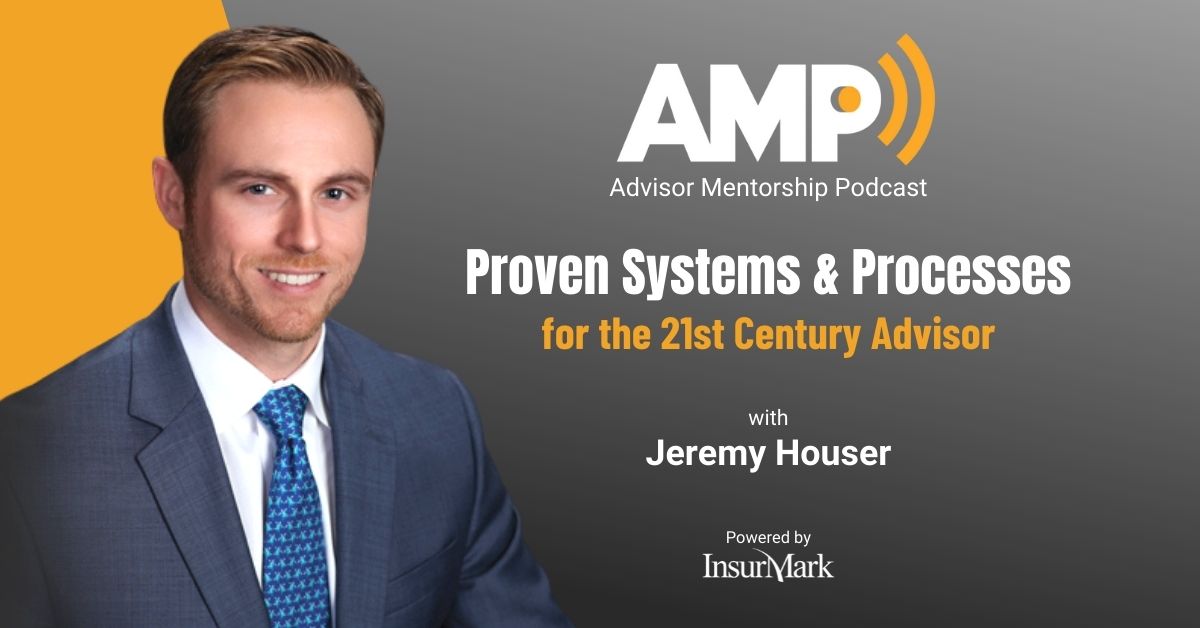 Systems Work People Fail 2.0: Next Steps To Scale Your Business (Ep. 42)
As the world has shifted dramatically over the past two years, with virtual appointments becoming the norm, it is essential to stay updated and equipped with the right tools to establish trust and credibility with your clients.
In this episode, Jeremy Houser unpacks the details of the Systems Work People Fail 2.0 Webinar. Listen in as Jeremy details what are some of the resources advisors are using to achieve success in the fixed index annuities arena while differentiating themselves within their industry.
Jeremy discusses:
The significance of the recent

Systems Work People Fail 2.0

Webinar and its relevance in today's rapidly evolving market for the independent financial professional

Ways consumer behavior has changed

Processes and tools required to separate yourself from the competition and establish yourself as an authority within your industry 

The role of technology and the value of having a robust digital presence to build trust and reach a broader audience

The value of having strong mentorship and messaging as an advisor  

And more!
Resources: 
Book Time with Jeremy Houser: 
Connect with Jeremy Houser:
Podcast: Play in new window | Download | Embed