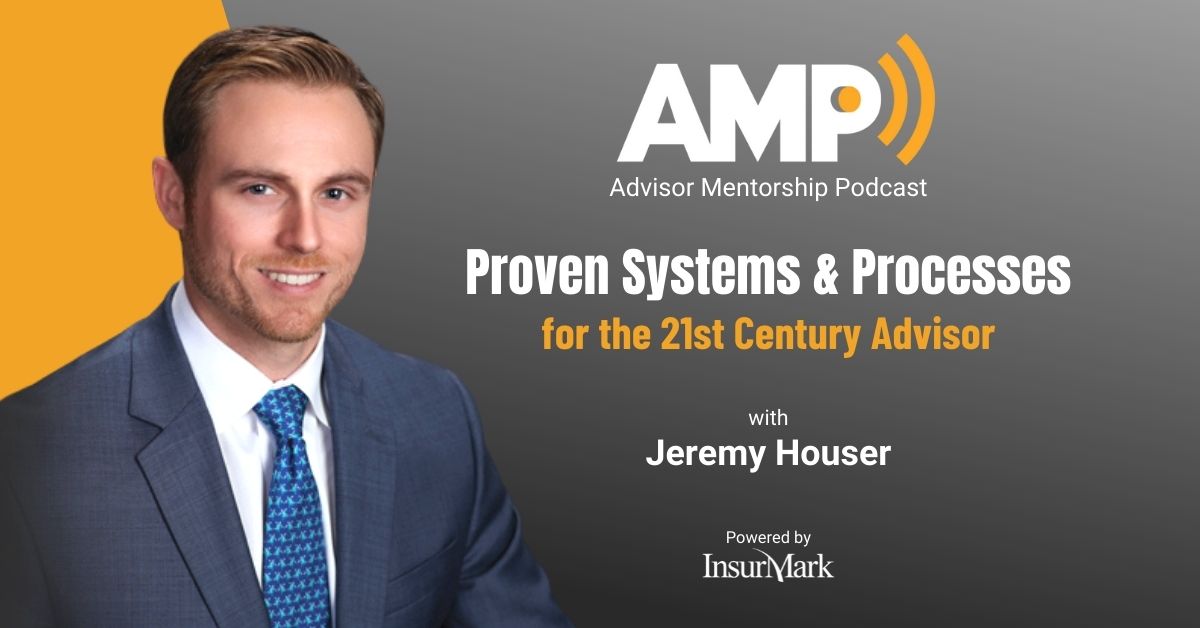 There Is No "I" In Team with Felicia Turner (Ep. 44)
There Is No "I" In Team with Felicia Turner (Ep. 44)
Have you done your homework? Are your papers in order?
In this episode of the Advisor Mentorship Podcast, Jeremy Houser is joined by InsurMark's very own case manager, Felicia Turner. Together they discuss the evolution of the company over the past decade while Felicia emphasizes the importance of completing product training, maintaining a balanced team, and being licensed before writing new business. 
She also discusses the process of getting funds in and dealing with carriers, staying on top of onboarding paperwork, and highlighting the need for agents to validate the client's financials and ensure suitability. 
Felicia discusses: 
Connect With Felicia:
Book Time with Jeremy Houser: 
Connect with Jeremy Houser:
Podcast: Play in new window | Download | Embed