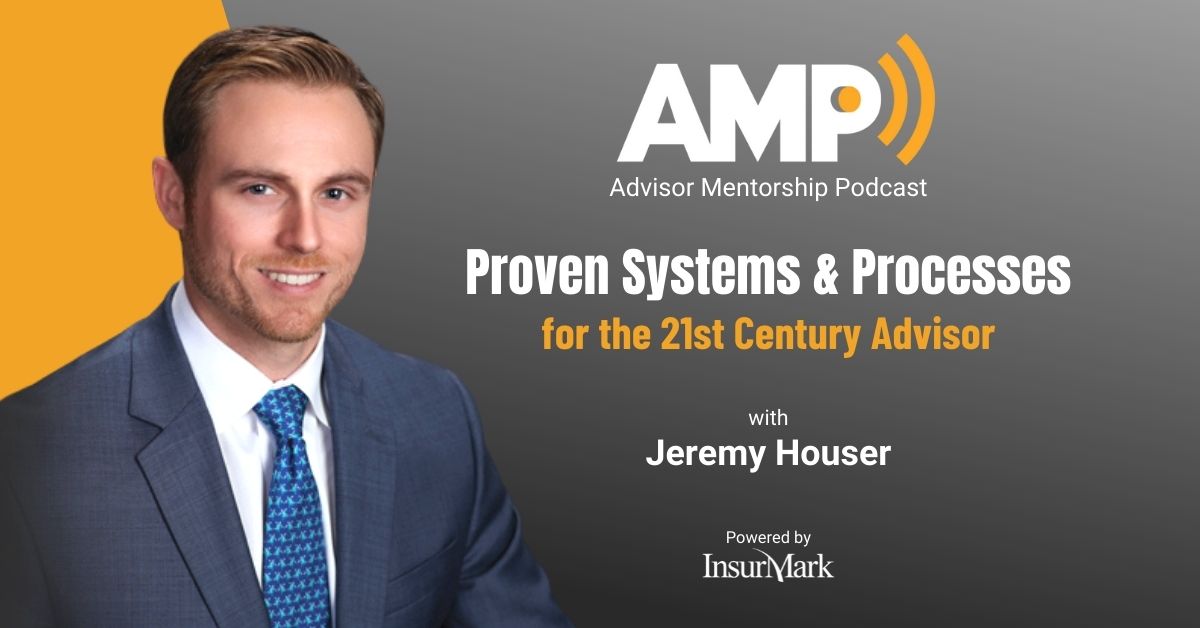 4. How Are You Measuring Your Value?
How do your practices compare to the most successful advisors? Do you know what top advisors are doing in order to see growth and success?
You can get your business to the next level with systems and processes that have proven they work and bring results for other advisors.
In this episode, Jeremy Houser teaches you about his value engineering process, and how he uses this to help his advisors see growth. Jeremy shares the importance of reflecting on the numbers to ensure that you are reaching your goals, and explains how to work this success into your systems and processes to continue seeing growth, year over year.
Jeremy discusses: 
The value engineering process––and how it helps advisors

Common struggles of advisors with their businesses

The process of building trust equity with your clients

The importance of doing business planning for the upcoming year

And more
Connect With Jeremy Houser:
Podcast: Play in new window | Download | Embed