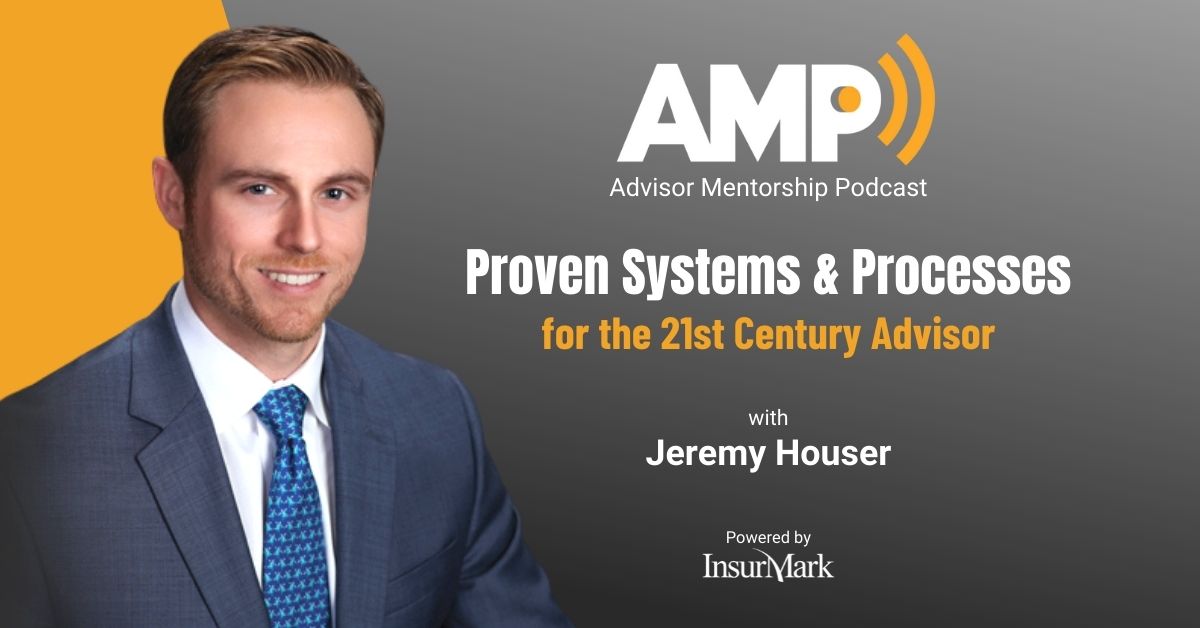 Exploring Advisor-Focused Platforms: Introducing Kai-Zen® and ILIA with Jeremy Bickler, CLU® (Ep. 34)
As advisors, it is incredibly important to differentiate ourselves from the competition.
In 2023, that might look like finding our niche, offering a unique service, or finding a way to create meaningful connections with our clients. 
While this is a good starting point, there's more we can do. 
In this episode, Jeremy Houser is joined by Jeremy Bickler, the VP of Sales for the Central Region at NIW. Jeremy introduces Kai-Zen® and ILIA as two must-know advisor-focused platforms. Listen in as Jeremy details how these digital platforms support advisors in elevating their business and client experience. 
Jeremy discusses: 
Kai-Zen® as the

strategy that provides advisors and their clients the opportunity to add up to three times more money to fund a cash-accumulating life insurance policy

What you should know about ILIA and its advantages for the preferred IMOs

Some advice for advisors looking to differentiate themselves in the industry

The benefits of his partnership with the Simplicity family 

And more!
Connect with Jeremy Bickler:
Book Time with Jeremy Houser: 
Connect with Jeremy Houser:
About Our Guest:
Jeremy Bickler is VP of Sales for the Central Region at NIW. He brings over 20 years of industry experience, working across multiple areas of the business. While life insurance is his passion and focus, he has marketed and sold annuities, asset-based LTC, and disability. Jeremy has worked as an external wholesaler for multiple top-rated insurance carriers and is the former owner of an IMO where he presided over the life insurance division. In his current role at NIW, he assists IMOs in implementing Kai-Zen® and other premium finance strategies into their business. He also trains IMO sales staff and individual agents on using leveraged IUL for estate planning and supplemental income solutions.
Podcast: Play in new window | Download | Embed