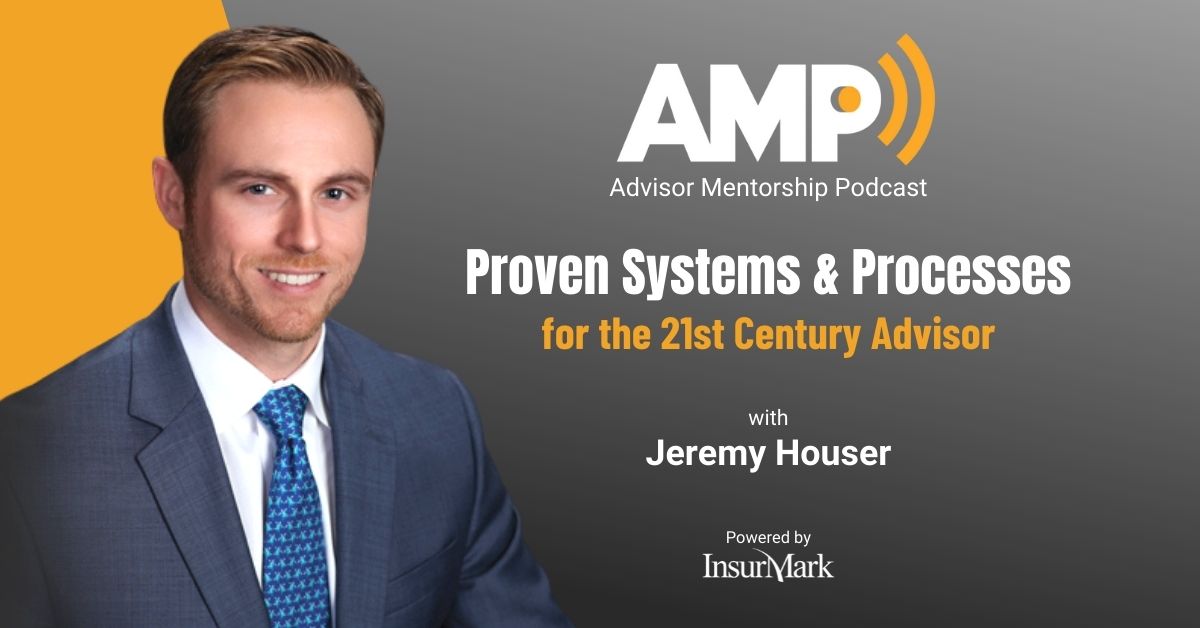 2023 Business Planning: Advisors, Here's The Advice You Need (Ep. 29)
As Thanksgiving slipped through our fingers, December brings in new opportunities to be thankful and discover new relationships with prospects while rekindling old ones. 
In this episode, Jeremy Houser unveils some December themes as well as business planning considerations for advisors. With 2023 being a year of big changes, listen in and discover how the advisors at InsurMark are focusing on refining their processes and making those important improvements to step into the new year on the right foot. 
Jeremy discusses: 
Resources:
Book Time with Jeremy Houser:

Connect with Jeremy Houser:
Podcast: Play in new window | Download | Embed