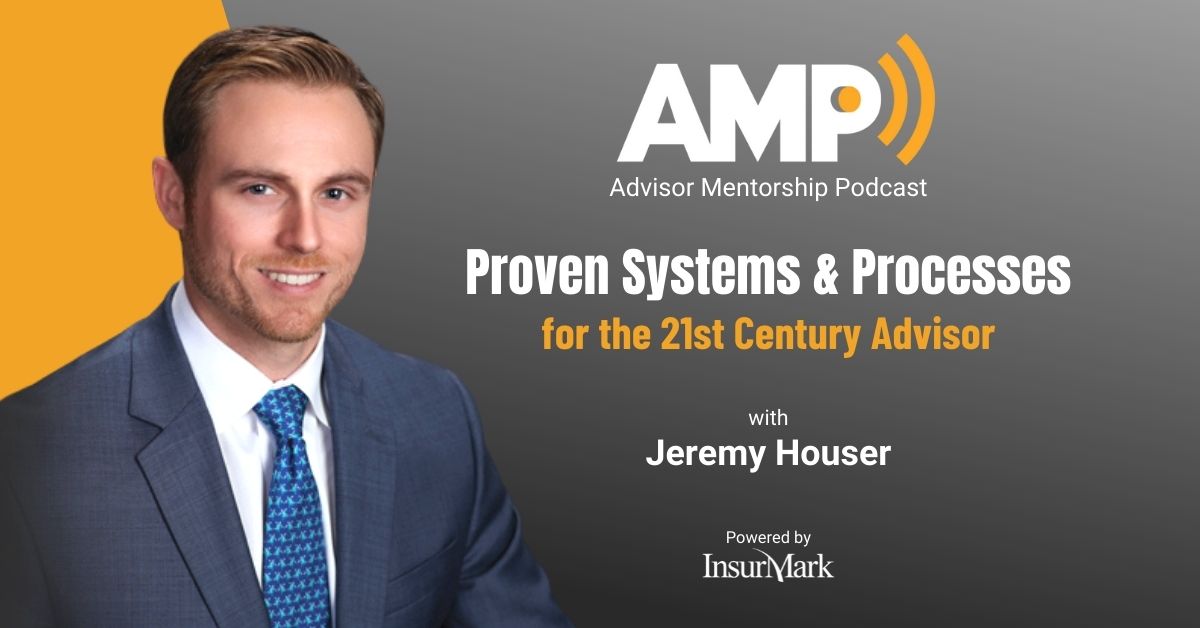 7. A Life Time® of Fitness and Health With Bryce Morris
Do you find walking into the gym to be intimidating for you? 
We get it. Virtual fitness training offered by Life Time® might just be for you.
In this episode, Jeremy Houser talks with Bryce Morris, a group fitness training coordinator at Life Time Inc. Bryce shares tips for staying physically fit, how systems and processes have helped him during his career and how he is helping clientele get in shape.
Bryce discusses: 
Resources: 
Connect With Bryce Morris:
Connect With Jeremy Houser:
About Our Guest:
Bryce Morris is a group training coordinator, National Lifetime Alpha Programming Committee and Lifetime Inclusion Council Core Member. He has been training for 15+ years, with a Bachelor's degree in kinesiology and a Master's in Exercise Science. Bryce is a NASM-Certified Personal Trainer, USAW -Olympic Weightlifting Certified and iSSA Nutrition Coach Certified. He is top 5 in the company in Virtual Training, and is an Artistry award winner best small group training performer in Lifetime.
Podcast: Play in new window | Download | Embed