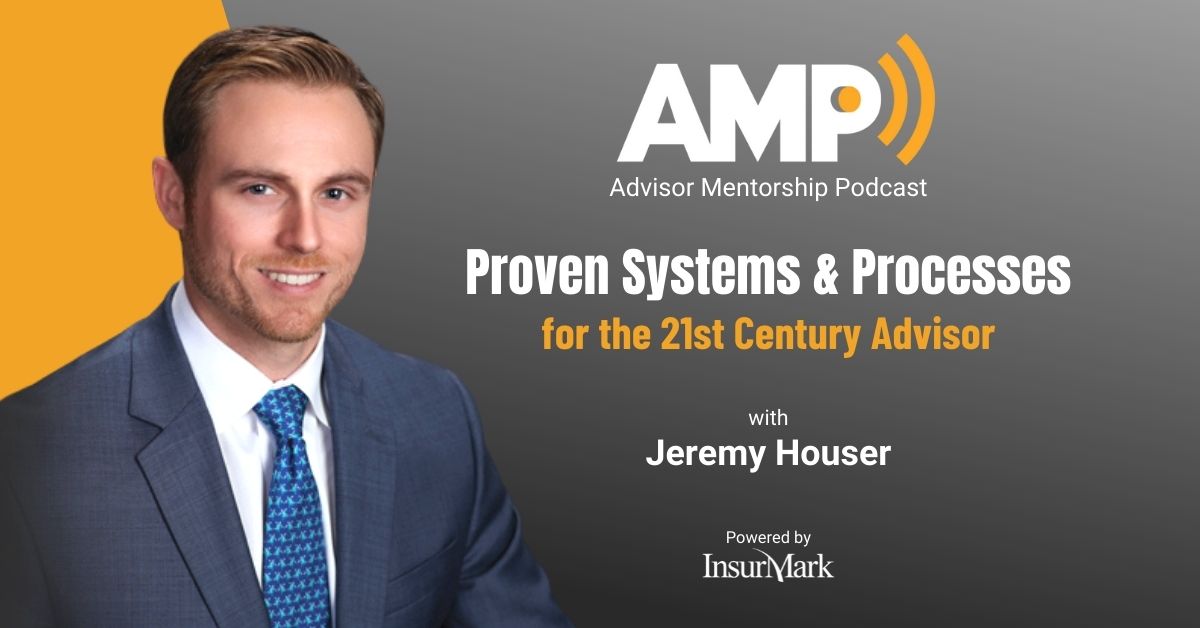 The Power of Forecasting & How To Stand Out (Ep. 38)
The first quarter of 2023 has brought nothing but success to Jeremy Houser and his team at InsurMark.
But it doesn't stop there.
From human connections to financial technology, marketing, and coaching, in this episode, Jeremy reviews the first quarter of 2023 while giving an overview of what's to come for the short and long term for the team at InsurMark and their advisors.
Jeremy discusses: 
Resources: 
Book Time with Jeremy Houser: 
Connect with Jeremy Houser:
Podcast: Play in new window | Download | Embed