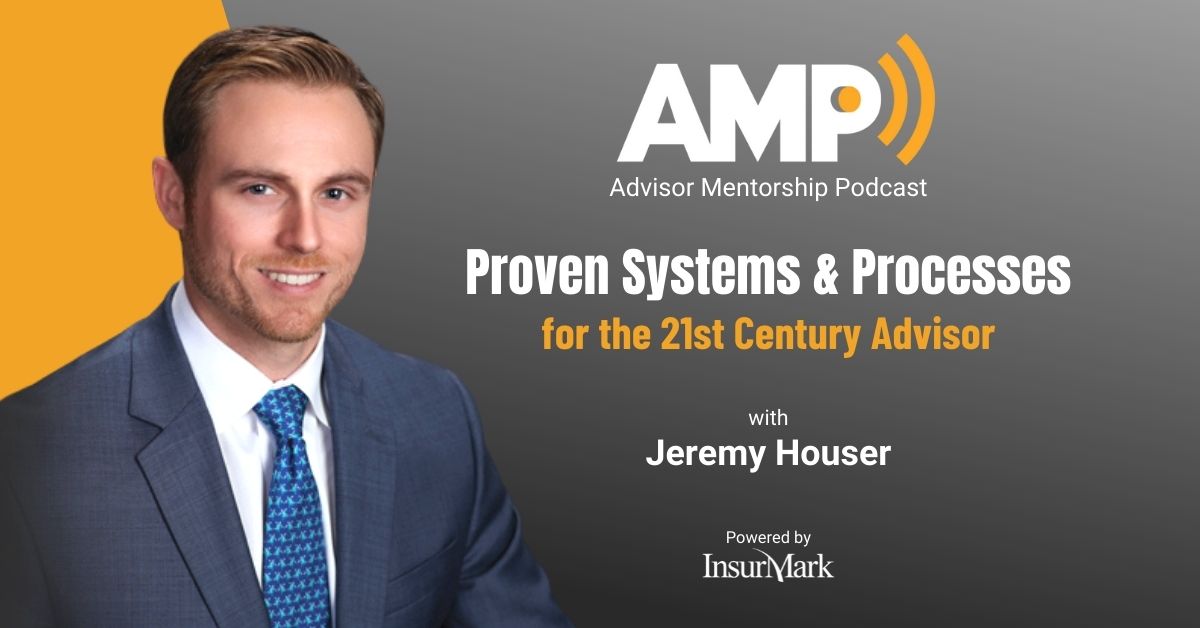 Reflecting on 2022 & Building on 2023 with Steve Kerns, Founder and President of InsurMark (Ep. 33)
After witnessing a record-breaking year in 2022, the future of InsurMark looks brighter and more inspiring than ever.
This week, Jeremy Houser and Steve Kerns, the Founder, and President of InsurMark, sit down to talk about all things InsurMark. From starting in this industry to what's to come in the future ahead, Steve unpacks 2022 as the firm's 39th year in business, as well as what to look forward to during their 40th anniversary in 2023. 
Steve discusses: 
Connect with Steve Kerns:
Book Time with Jeremy Houser: 
Connect with Jeremy Houser:
About Our Guest:
Steve Kerns is the Founder and President of InsurMark. Steve is a visionary and coach with a keen ability to spot industry and demographic trends. This is why he functions as our chief strategic officer, in addition to his responsibilities as President. He positions InsurMark to proactively capitalize on opportunities–not just stay in the game, but stay on top of it.
Podcast: Play in new window | Download | Embed